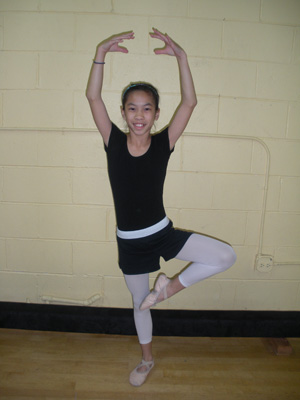 Are all dance and music schools the same? Here's why AMA DANCE & MUSIC SCHOOL is the right choice!
All teachers are auditioned with students to ensure we have the best interaction and positive reinforcement from teacher to student!
Desk staff available to assist you during all teaching hours, every day.
Our entire staff is First Aid and CPR certified.
All recital costumes altered for FREE by our professional seamstress. No hassles for parents!
Students or parents are never required to fund raise for studio events.
Make-up lessons available at your convenience for dance and tumbling classes.
Ability to take music lessons at the same location and save travel time between activities!
The best customer service possible, which includes a 24-hour line that you can call and leave us a message!
All studios are equipped with Floating Dance Floors which reduce the risk of injury and allow students to dance longer without getting tired!
Our wood sprung tap floor is maple. Maple does not splinter, protecting our students one step further. Come learn more about our AMAzing facilities!
Conveniently located! Need directions?
Learn more about AMA's philosophy by reading our Mission Statement and WHY Ann Marie Frank founded AMA!
Take a Tour of AMA Dance & Music School!