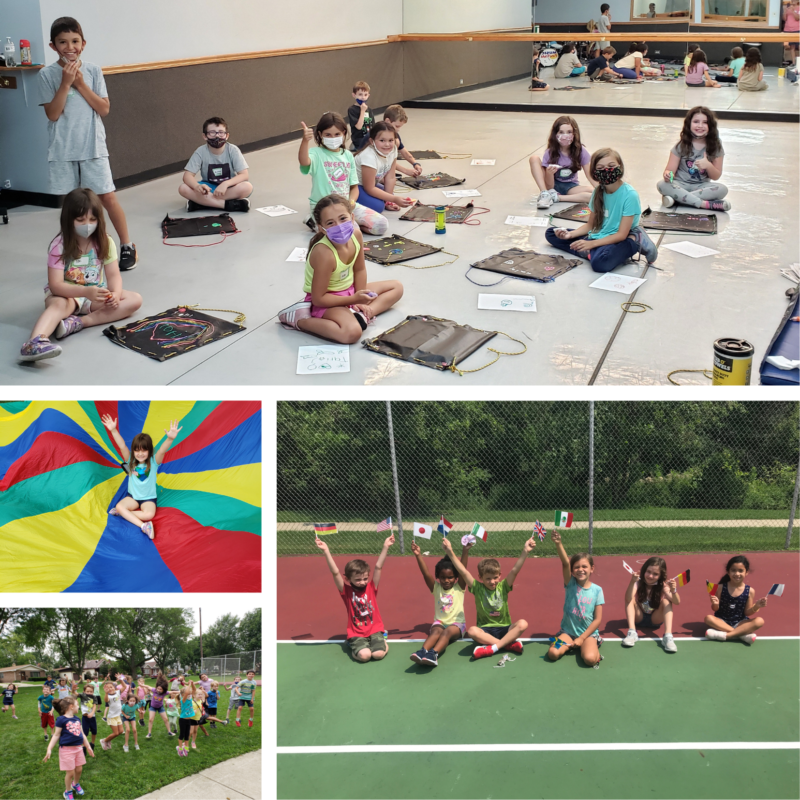 Join us for a summer of fun!
---
AMA Sports & Arts Camp for Boys & Girls (Ages 5 – 12)
AMA's Annual Sports & Arts Camp will be held July 2024 from 9:00am-3:00pm. Before and After Care is offered all weeks!
Kids ages 5-12 build new skills, friendships and interests, as they engage in hands-on learning with expert instructors. 
Don't miss out on the fun! In a nurturing and welcoming atmosphere, campers get to enjoy a a ton of fun activities, which are designed to help cultivate the imagination and allow kids to explore!
Week 1: July 8-12, 2024
Week 2: Juley 15-19, 2024
Week 3: July 22-26, 2024
Before Care: 8:00am-9:00am ($20/week)
After Care: 3:00pm-4:30pm ($40/week)
Price: $350/week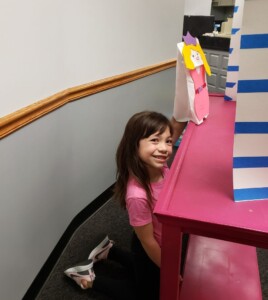 This one-of-a-kind camp is loaded with high energy, structured activities for your AMAzing children and incorporates sports, tumbling, dance, music, set-design, arts & crafts, acting, group games and outdoor play! AMA is close to Des Plaines, Park Ridge, Mount Prospect, Arlington Heights, Niles, Rosemont and the Chicagoland Area!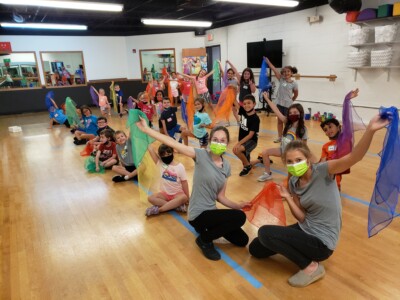 We invite your children Ages 5-12 to experience ten action packed days of Summer Camp fun!  Our professional instructors serve up daily adventures where campers are taught social, emotional, intellectual, physical & creative skills all while making friends, laughing, and being themselves.
We even hold a PIZZA PARTY lunch for our campers on Friday (included in price of camp)!
Share the fun and register with a friend!
Space is limited! Enroll today!!
Please note: There are no refunds for Summer Camp.
---
Online Enrollment
Enrolling through Studio Director for AMA Camps is easy! Simply click here. Next, create an account with your information, choose "Sports & Arts Camp 2024" and register for the session. Finally, pay online and you're all set! Enrollment will open Jan. 1, 2024!
After clicking a link below, you'll be taken to our Login & Registration site. Having an account gives you access to AMA events, programs and more! If you've already registered with AMA, then you only need to log-in. If not, no problem! Simply select to register and follow the prompts. That's it!
If you have questions or need some help, please contact us at:
847.299.2233
[email protected]
We are here to serve!!
---
Quick Registration
Fill out the quick enroll form below and we will contact you to finish your enrollment!