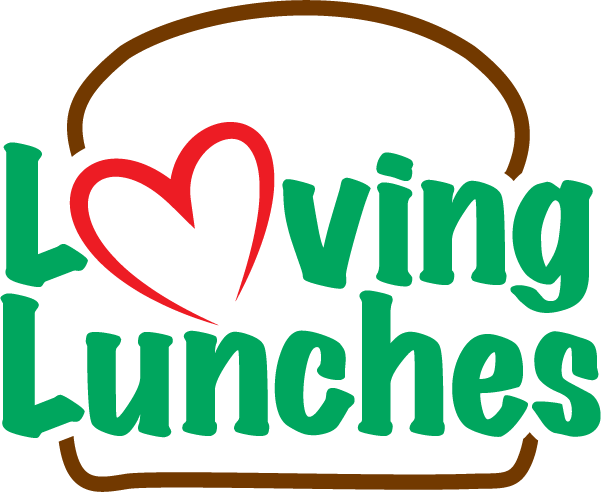 AMA Academy of Performing Arts located in Des Plaines has in-house charity that is dedicated to making lunches for Chicagoland's homeless population in need of a meal. The Loving Lunches initiative was found by AMA's own founder, Ann Marie Frank, as a way to give back to her community during the uncertain times of the Covid-19 pandemic. Lunches are delivered every Monday directly to the homeless and we make 150-250 lunches EVERY week! We have made over 15,000 lunches since April of 2020 with the help of countless volunteers. In every lunch, we add a handmade Kindness card to include with sayings such as "You Matter" or "We Love You" to show we care. Many of our Kindness cards are made by our students and members of our community!
If anyone would like to volunteer to assemble lunches on the weekend, we are fun and always smiling! Kids and adults of all ages are encouraged to volunteer. We welcome Girl Scout Troops, youth organizations, students in need of service hours, families, friend groups and single volunteers!
If you are able to donate items like protein bars, Ziploc baggies, lunch meat, cheese or a couple hundred bananas, we need it all! If a monetary contribution is more convenient, your donation will go very far!
To donate, Venmo Ann Marie @AnnMarie-Frank-1. You can also email us at [email protected] or give us a call us at 847-299-2233. Check out our Amazon Wishlist here and our SAMs Club Shopping List here.
As seen on Good Morning America 3rd Hour What You Need to Know and WTTW's Chicago Tonight!
Good Morning America 3rd Hour: What You Need to Know: https://abcn.ws/3nU85c1
Check out AMA Academy of Performing Arts' own charity Loving Lunches featured on WTTW: https://news.wttw.com/2021/09/08/busy-suburban-kitchen-sisters-make-lunches-homeless