One of the things AMA Dance & Music School is best known for is its Family Environment! We thought we would honor our moms with a little quality time with their AMA darlings!
What: First Annual Mother's Day Tea
When: Sunday, April 13
Time: 1:00pm – 2:00pm
RSVP: Sign-up sheets in AMA office
All AMA Moms are invited to come with their children! On the agenda is dancing (of course) with the best partners of all… AMA students will learn a short routine with their moms!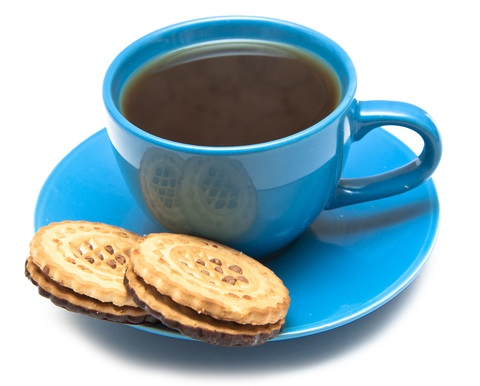 Then it's off to make a craft and end the afternoon with some tea and cookies! What a great way to kick off Mom's Day.
All moms who attend will go home with a very special gift!
Sign Up sheets are in the AMA office. You won't want to miss this very special day!!!
And, of course, there is NO charge. This party is on US!!
Tea & Cookies Image © Vadim Yerofeyev | Dreamstime.com
---
Questions about the Mother's Day Tea? Please give us a call at 847-299-2233.
New to AMA Dance & Music School? If you would like to learn more about our AMA classes and music lessons, please visit our dance, tumbling, and music pages.