This is Mr. Chester's second season with AMA!
Mr. Chester grew up in Chicago and teaches some of our very talented tumbling students. We are so fortunate to have him here at AMA. Mr. Chester coached the Jessie White Tumblers for many years, and he used to tumble in the Ringling Brothers!
Mr. Chester WOWing the audience at our June 2015 Recital!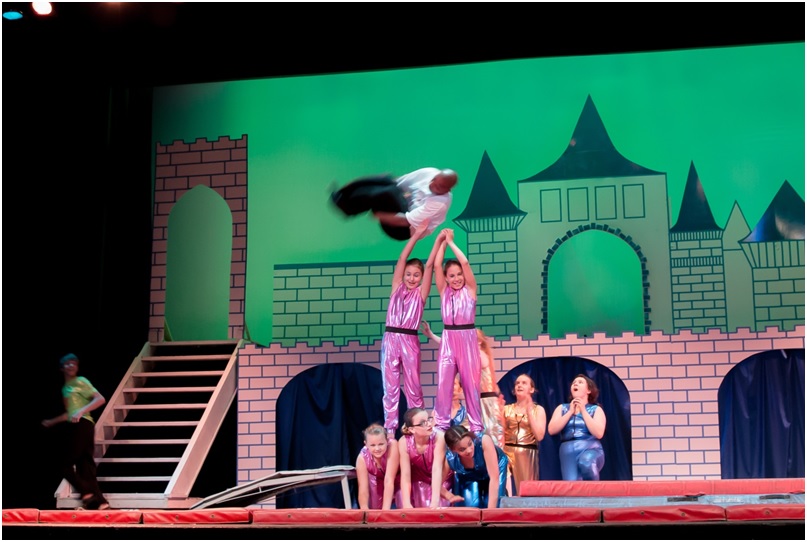 More About Mr. Chester
Family: "I am married with three adorable children, two girls named Razaney & Gia, as well as a boy named Lamarius."
♦ Favorite color: Purple and Red
♦ Favorite food: Tacos and pizza!
♦ Favorite movie: 48 Hours
Fun Fact: Mr. Chester enjoys nothing more than working with kids, teaching, and watching them improve in tumbling and in life.
Favorite Tumbling Memory: "I traveled to Tokyo, Japan when I was 13 years old for Nippon Television. Talented youth from all over the world attended and I was lucky enough to be chosen."
Favorite Part of Teaching: "Giving my talent back to the youth, and watching them learn and see what hard work can do for them."
Mr. Chester is always a team player!
Alice and Wonderland? No problem!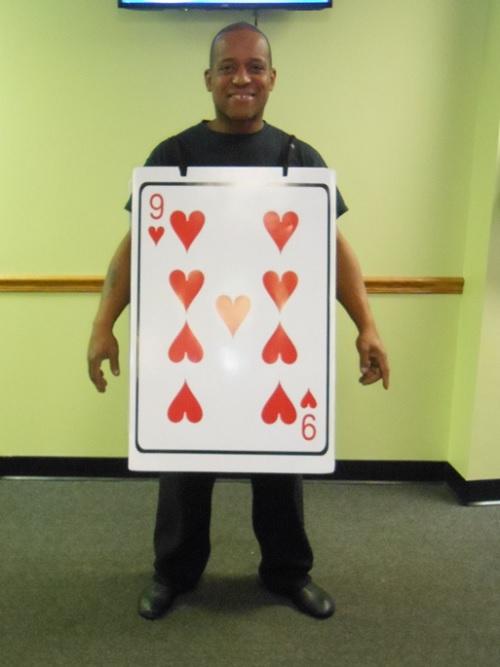 We love having Mr. Chester here as part of our AMA family! He is so encouraging to all of his students and works hard to help them reach their potential.
You are AMAZING Mr. Chester!
Check out the AWESOME video below for a
SNEAK PEAK at Mr. Chester
and our AMA tumbling family!
Don't miss out on your chance to tumble with Mr. Chester!
♦ Intermediate Tumbling II: Fridays, 4:30 – 5:30 pm
♦ Advanced Tumbling: Fridays, 5:35 – 6:50 pm
♦ Basic Tumbling: Saturdays, 8:25 – 8:55 am
♦ Intermediate Tumbling I: Saturdays, 9:30 – 10:15 am
♦ Tumbleweeds: Saturdays, 10:20 – 10:50 am
You might also enjoy:
♦ May 2015 Teacher Feature – Mr. Dan!
♦ April 2015 Teacher Feature – Miss Amy!