So Much Fun!
We had so much fun getting to know our students' friends! We played games, learned combinations, and even got a FREE gift!
Hugs for our friends!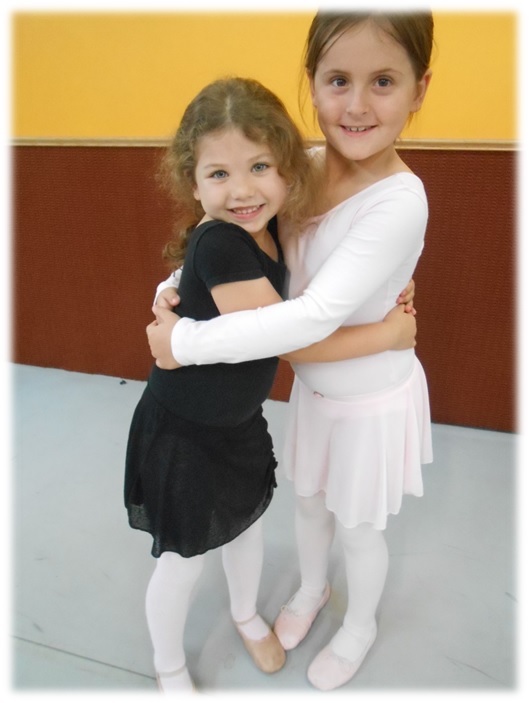 Thank you to our incredible parents for bringing your child's friends to enjoy the AMA experience!
We will be announcing raffle winners in the near future!
Smiles for our dancers and their friends!
Be sure to click on the video link below to check out some AMAzing pictures and videos from Bring-A-Friend week!
You might also enjoy:
★ Bring a Friend Week 2013 was a HUGE success! (Pics & Video!)
★ AMA's Annual Student Appreciation Pajama Party & Sleepover (Pics & Video!)