We had such an AMAzing time at our 1st annual Halloween Bash!
Check out some of the pictures below and see if you can find yourself, your child, and your friends!
Our wonderful ADF and AFF students helped us set up a spooky studio!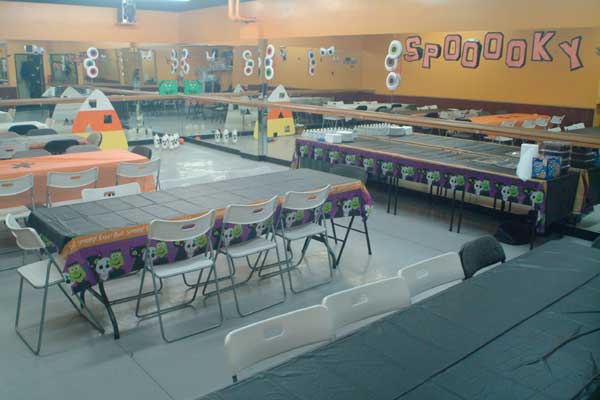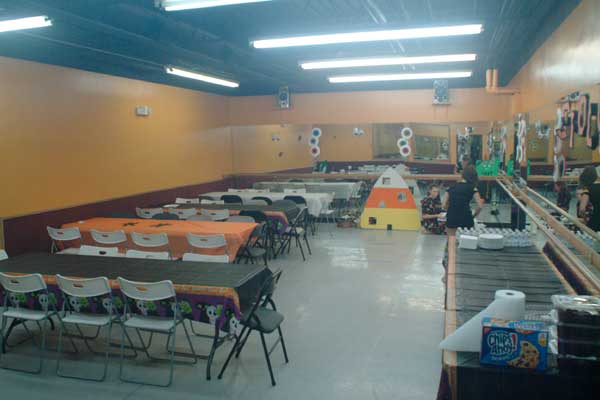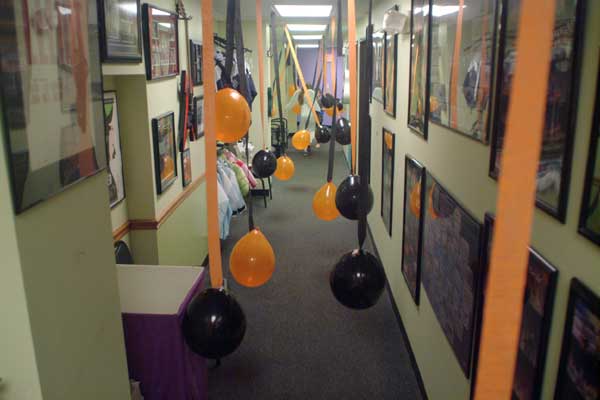 Thing 1 and Cat in the Hat joined in for the fun!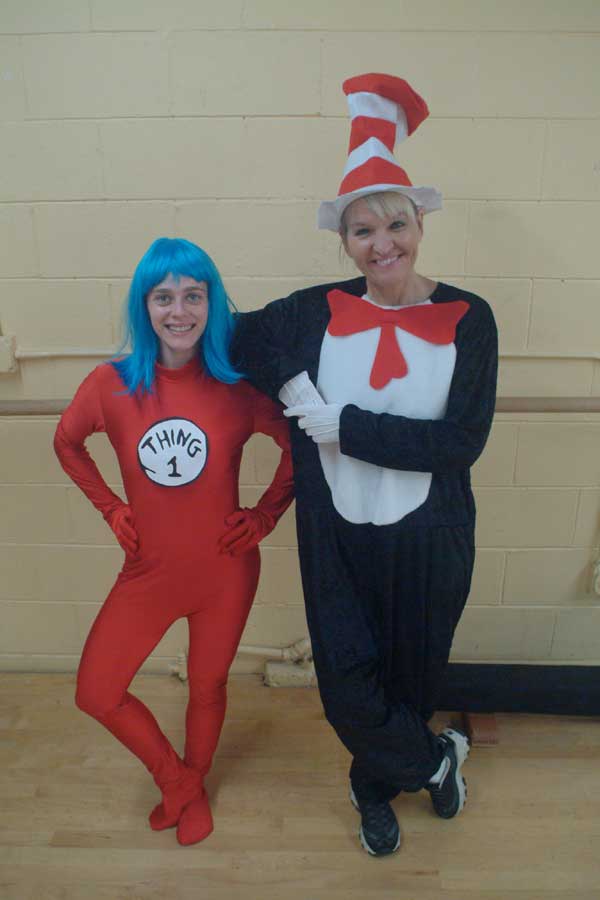 Tigger, Winnie the Pooh, Eeyore, and Piglet found their way to AMA!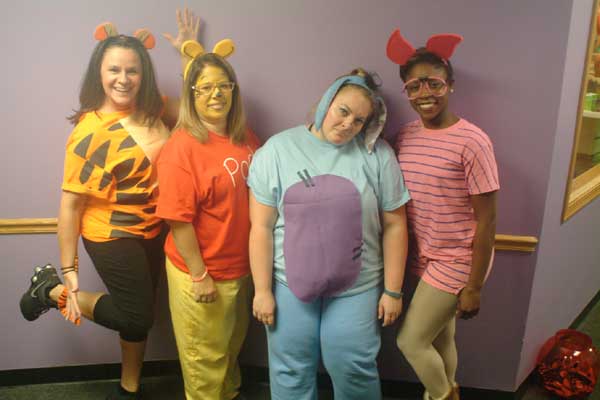 The WHOLE AMA staff was ready to celebrate with
a fantastic storybook character!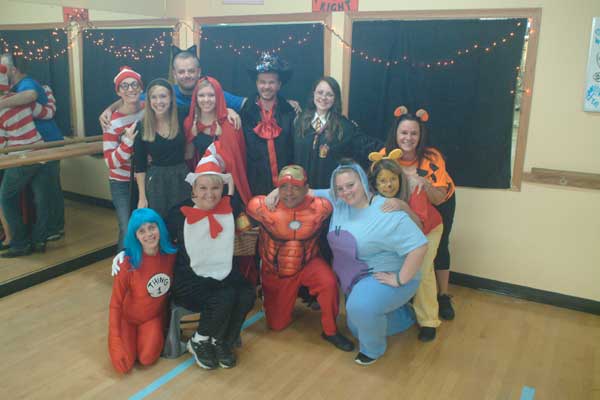 Our AMAzing students LOVED our Candy Corn bean bag toss!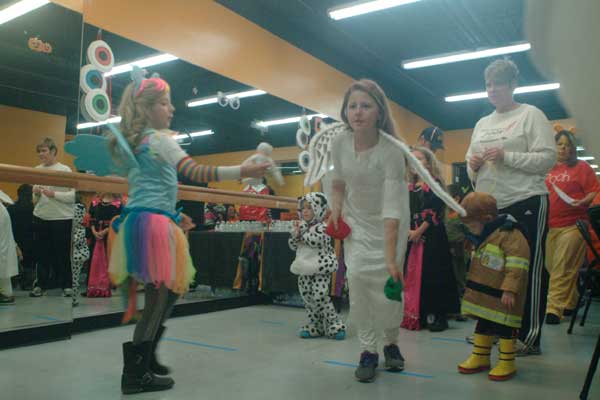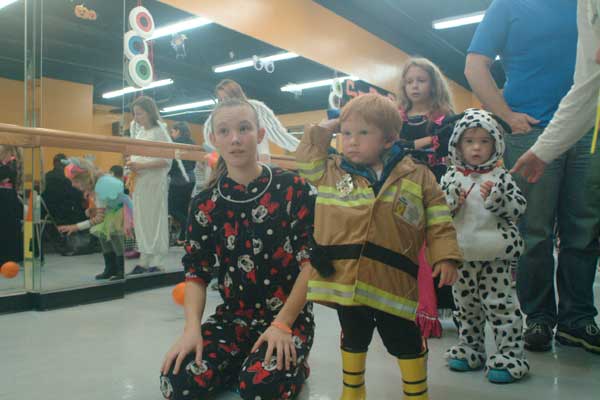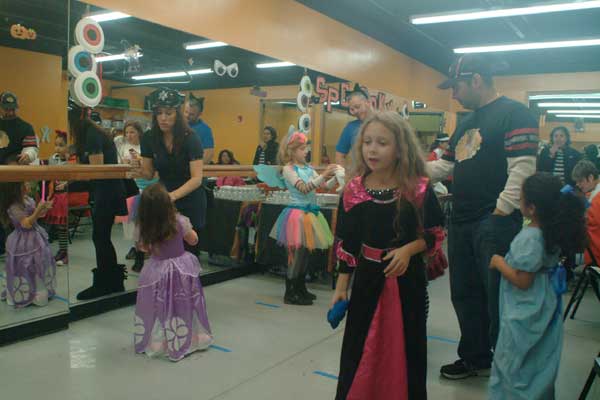 …And who could forget our Booooooootiful Bowling Game??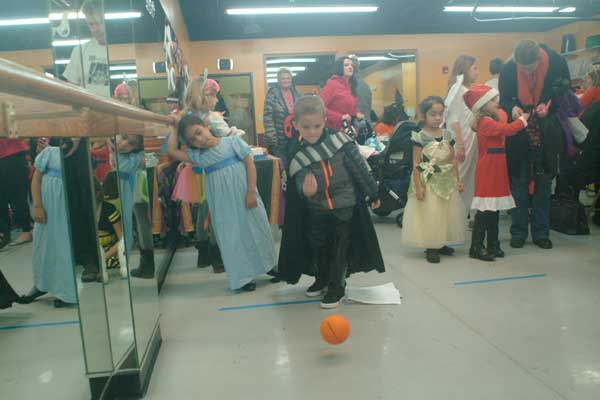 We enjoyed arts and crafts…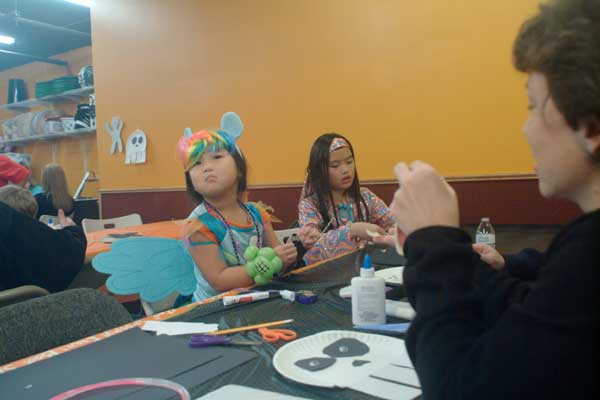 …an OUTRAGEOUS glow-in-the-dark dance party…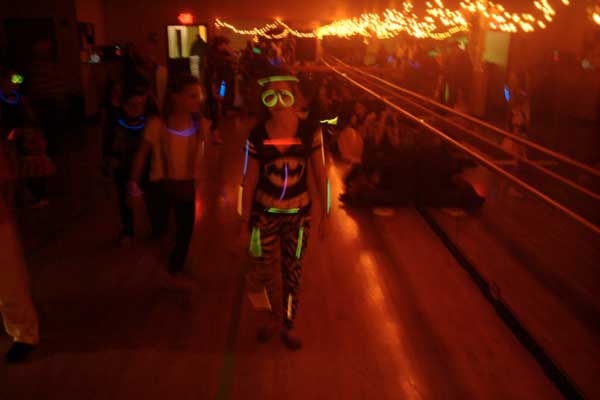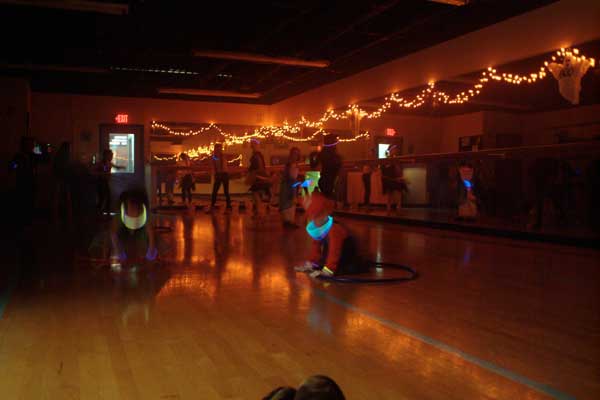 …Some SUPER fun tumbling with Mr. Chester and Ms. Jenn…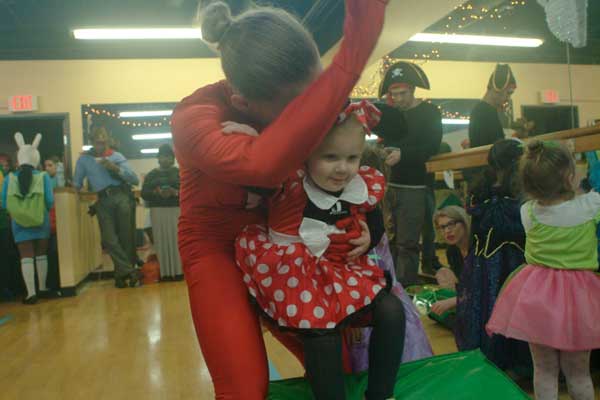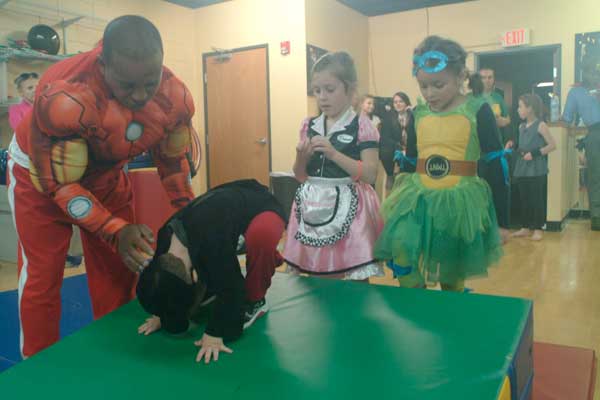 …Watched some of our AMA friends win AMAzing Halloween raffle prizes…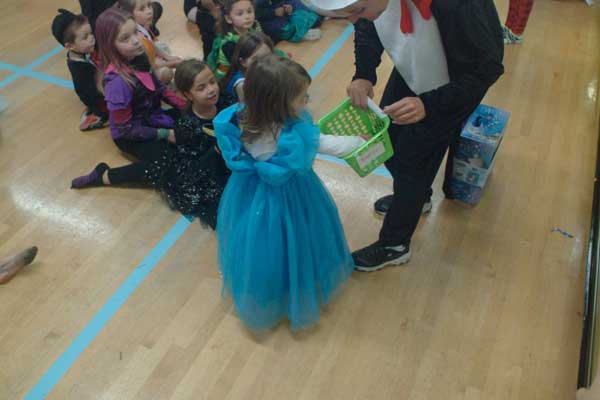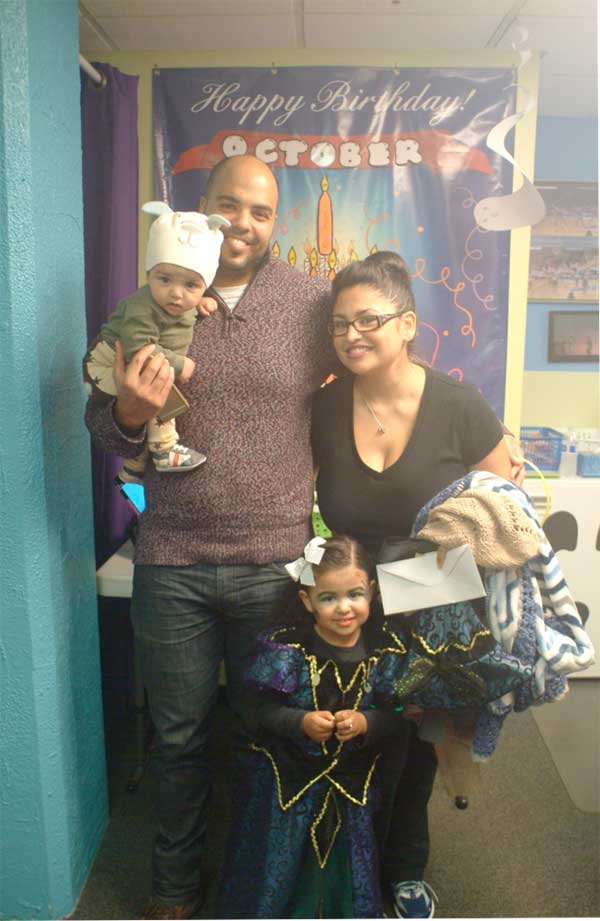 …And enjoyed some YUMMY food while listening to BEAUTIFUL music performed
by our own AMA music students!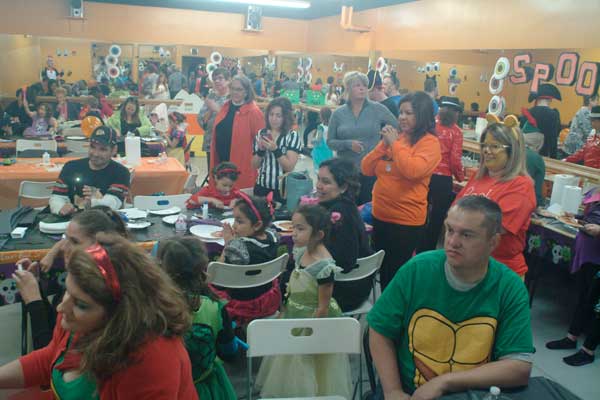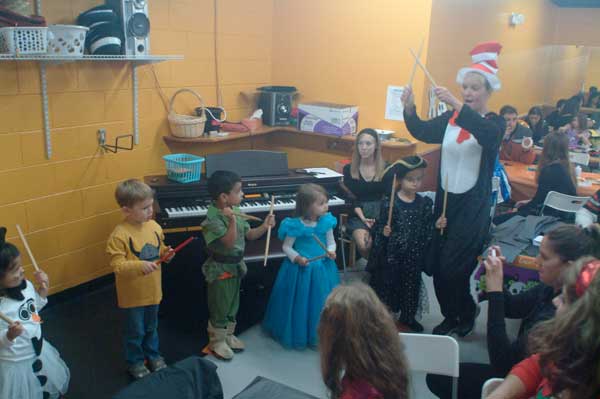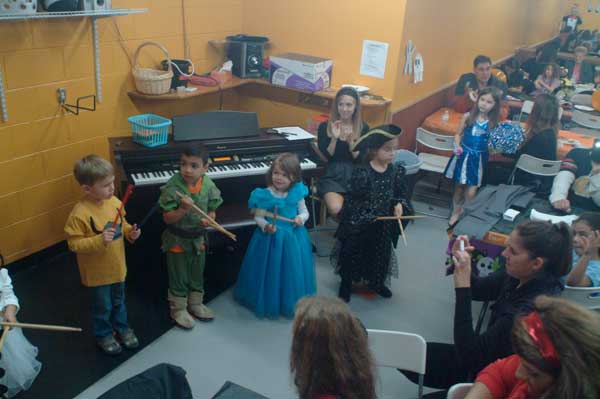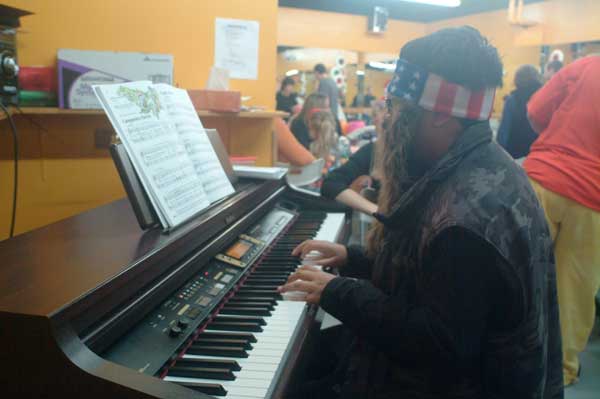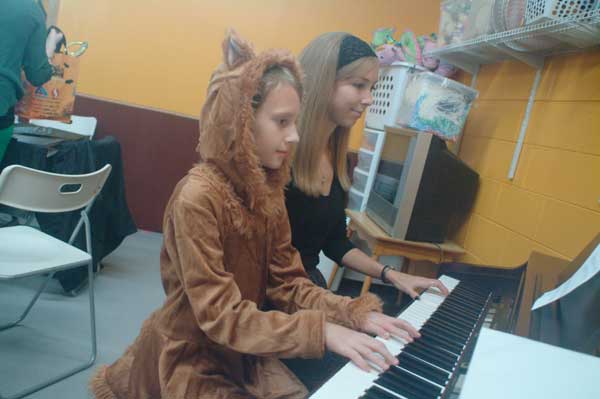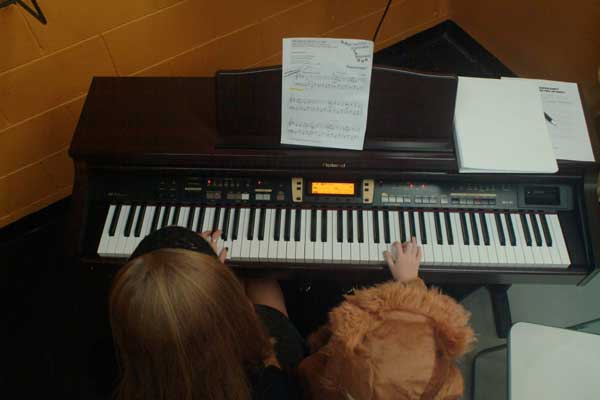 Check out the rest of the pictures from our 1st AMA Halloween Bash below!
Thank you for making our Halloween such an unforgettable day!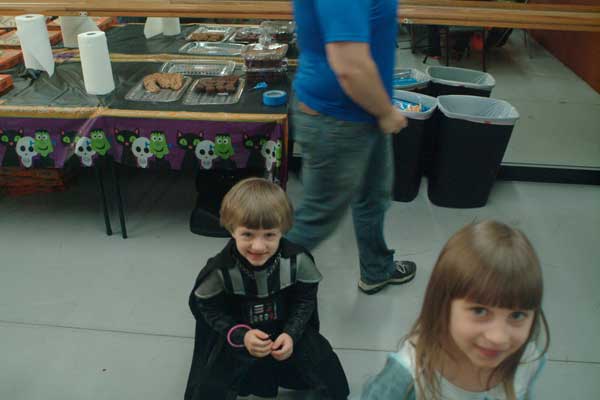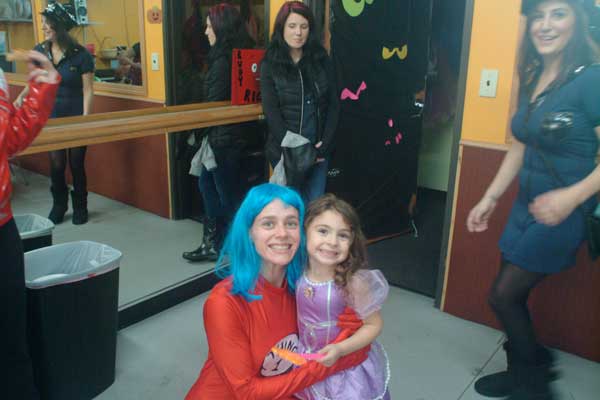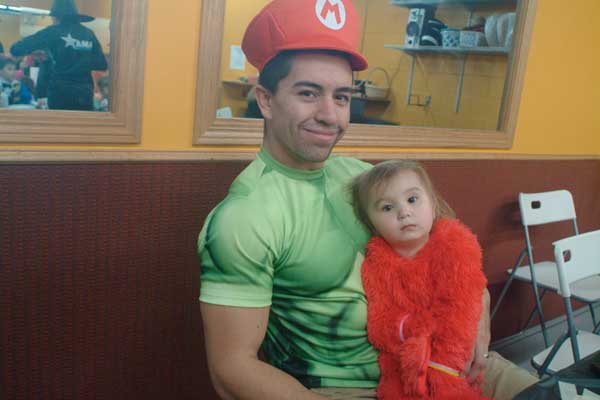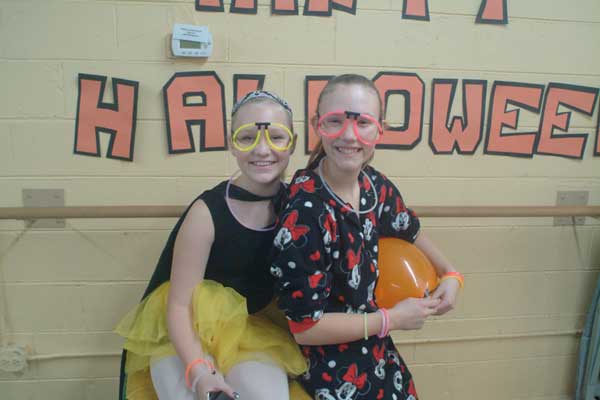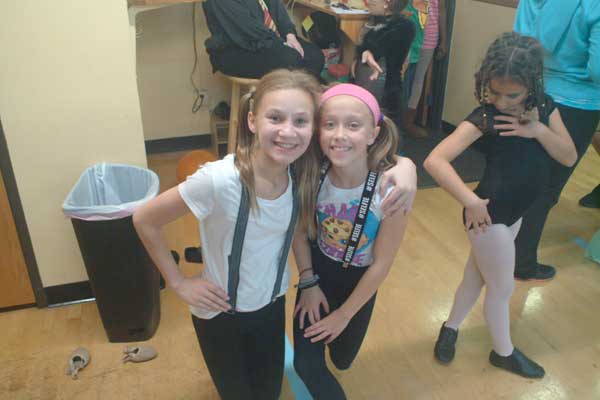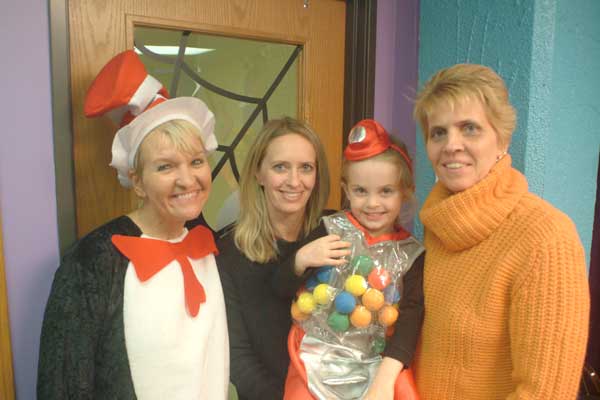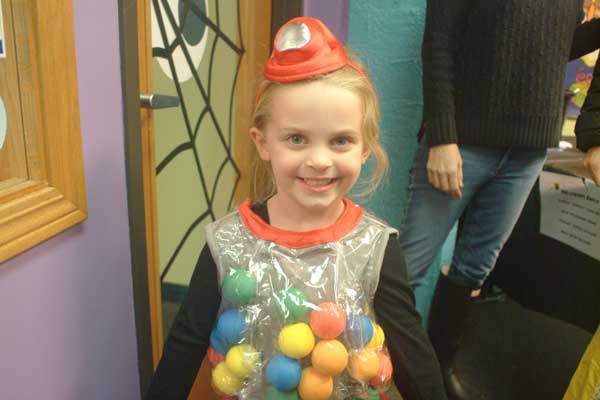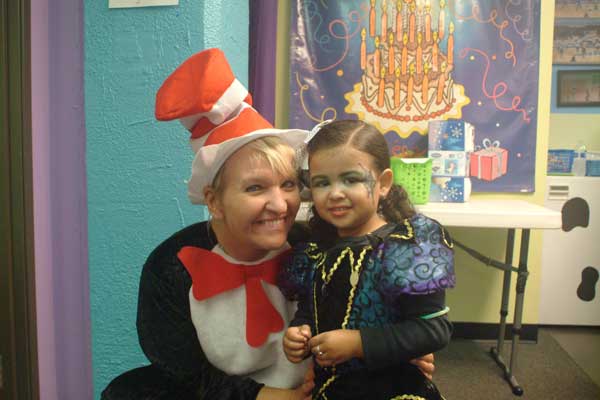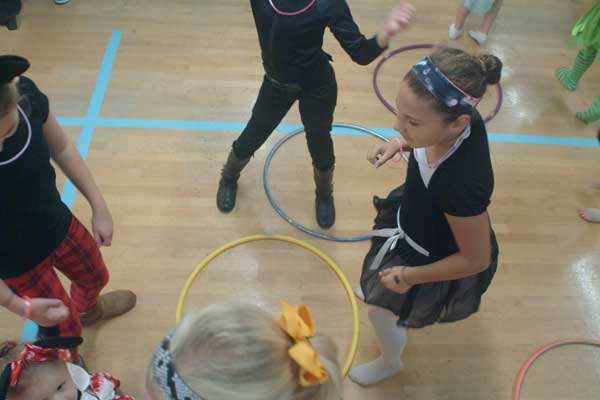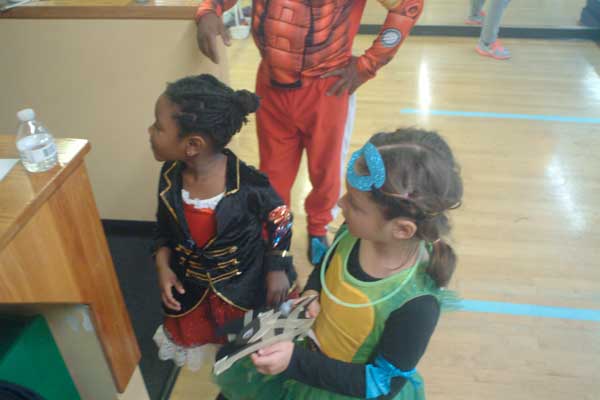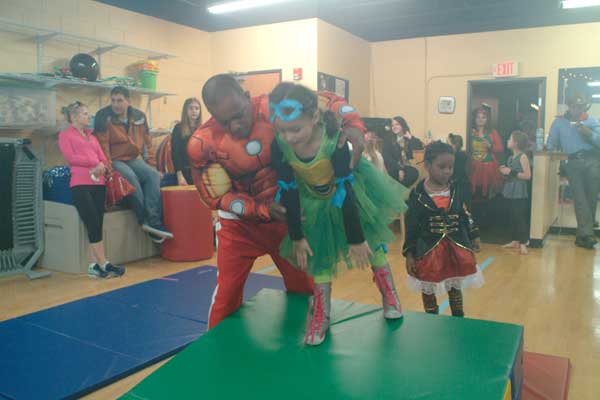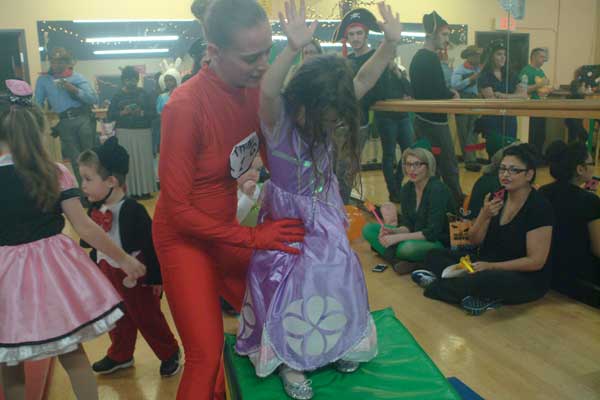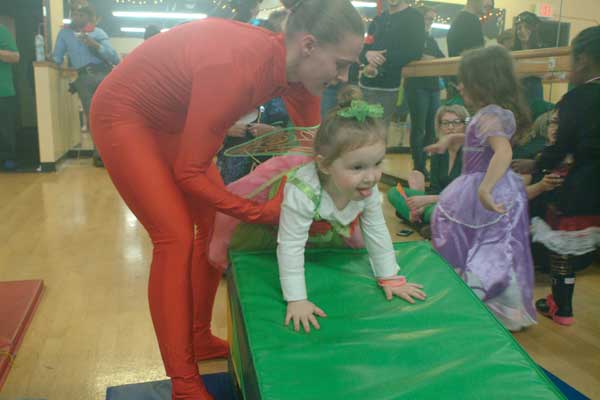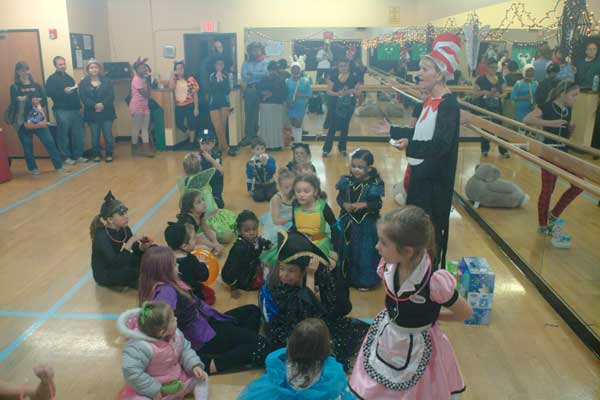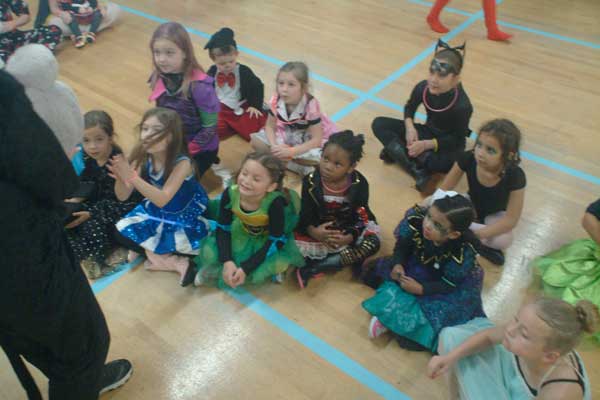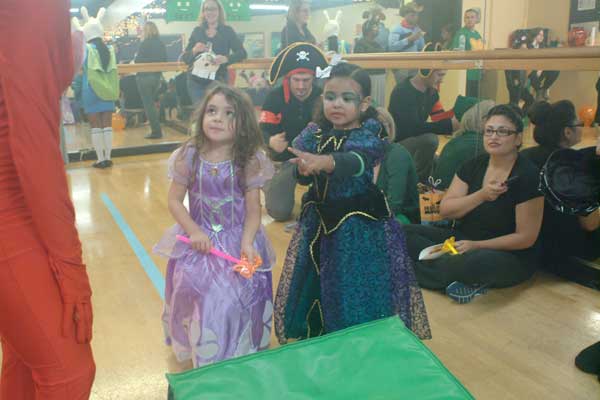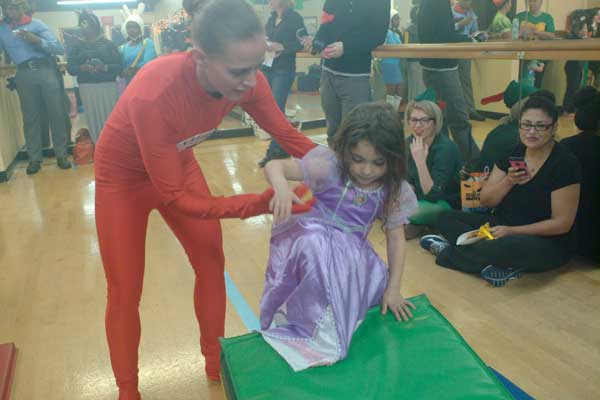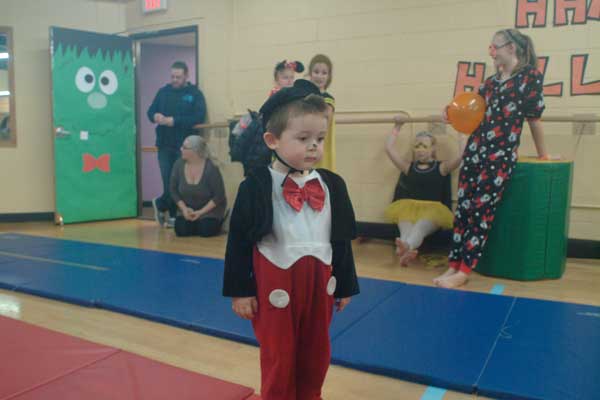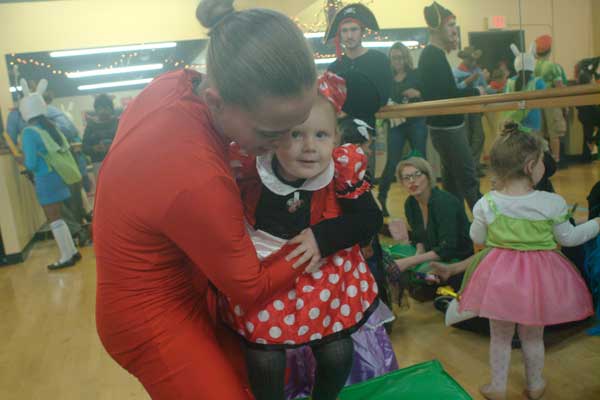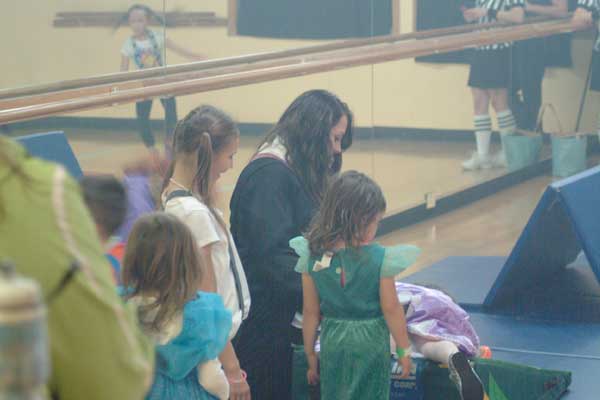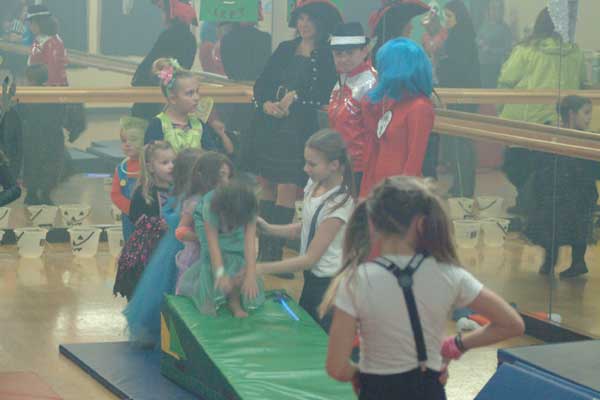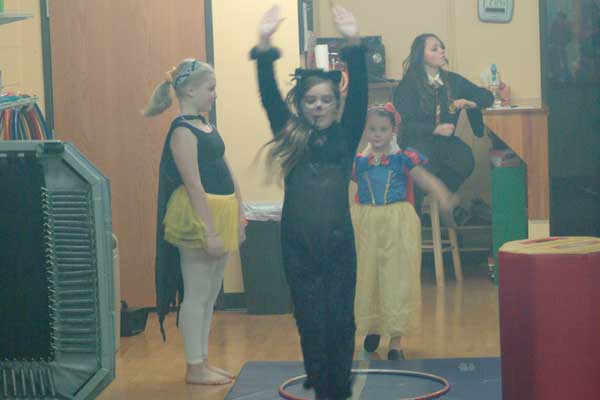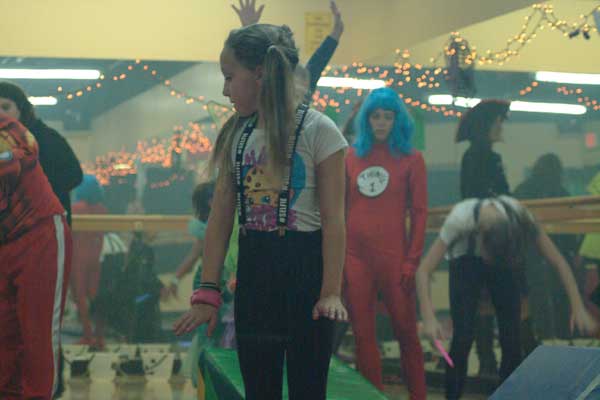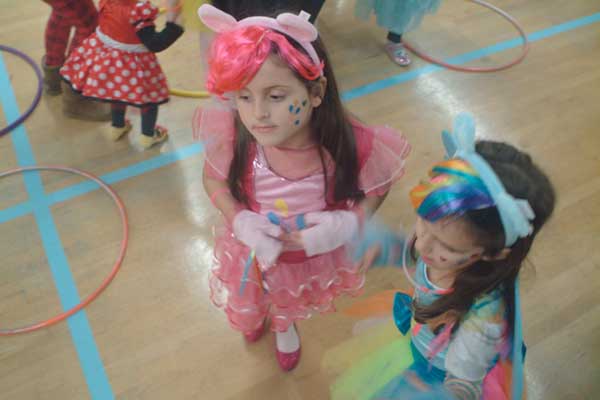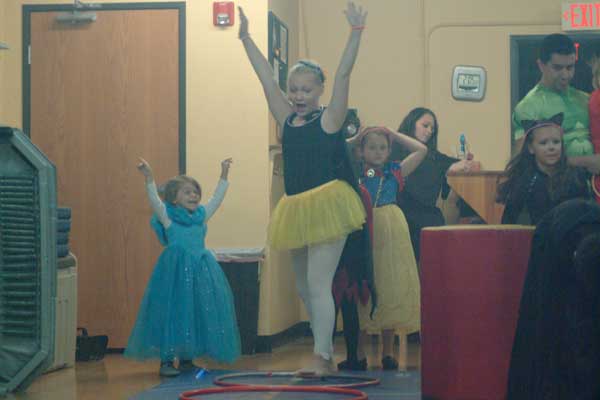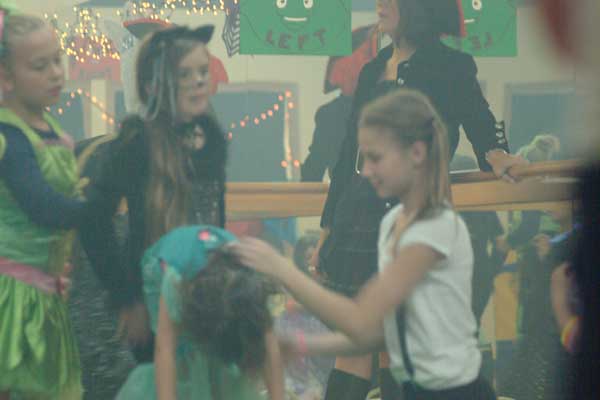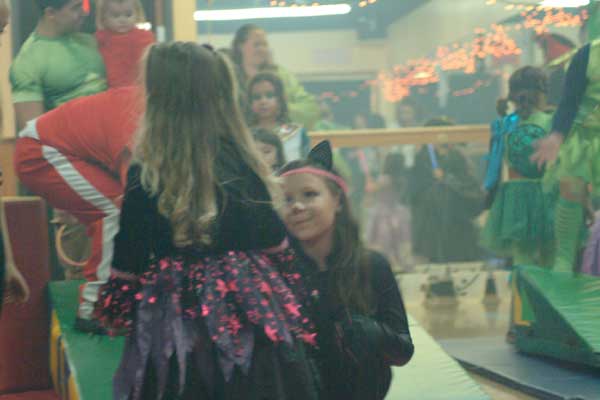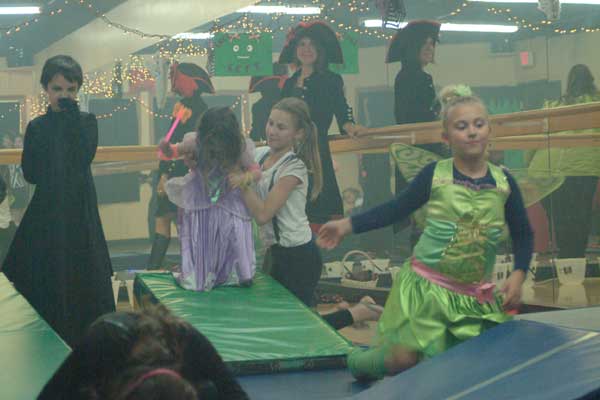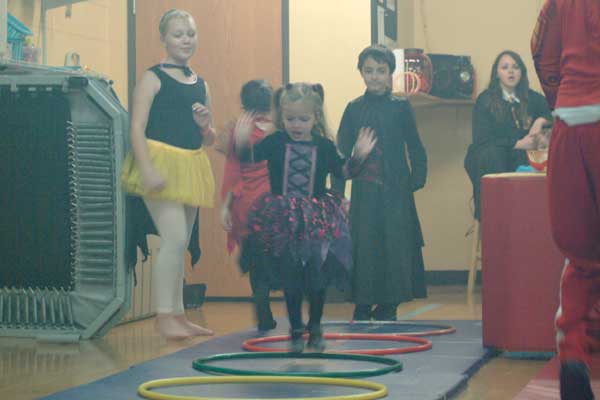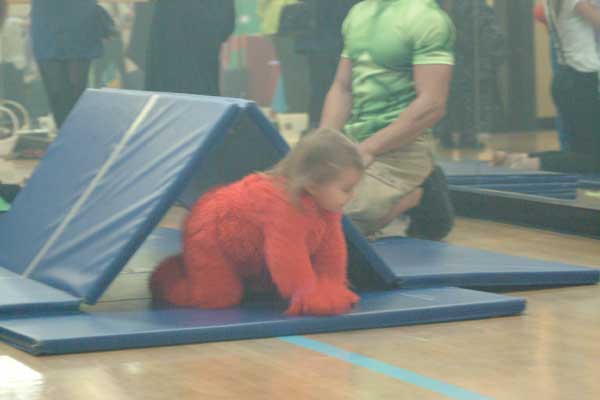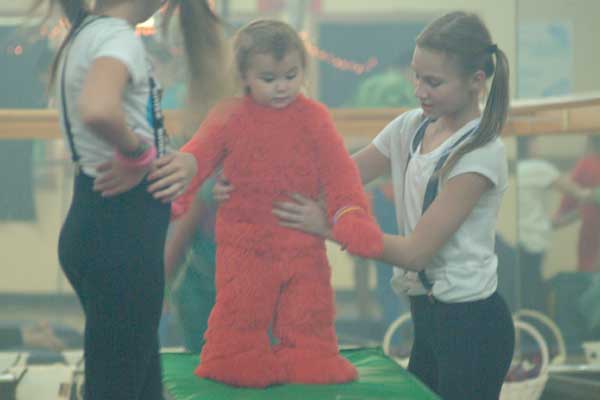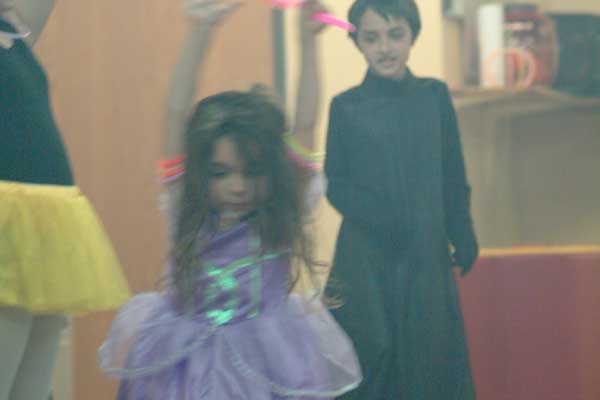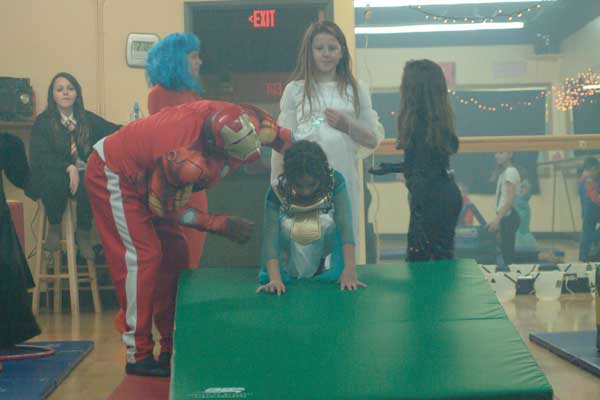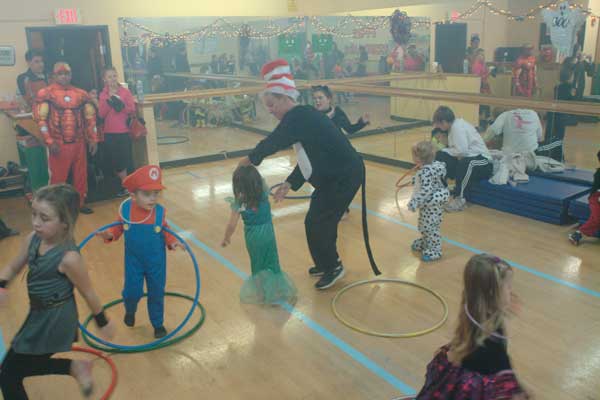 Enroll your child in a positive learning environment!
Call our performing arts academy at 847-299-2233 for more information today!
You might also enjoy:
★ Pirouettes… A video!
★ AMA's Parent Appreciation Week + A Video!