How about an AMA video to start off September?
Summer is winding down and the fall is right around the corner. We want you to feel energized and ready for anything coming your way! So we put together this AMAzing video for you to enjoy!
Pirouettes!
And how about some class photos, too?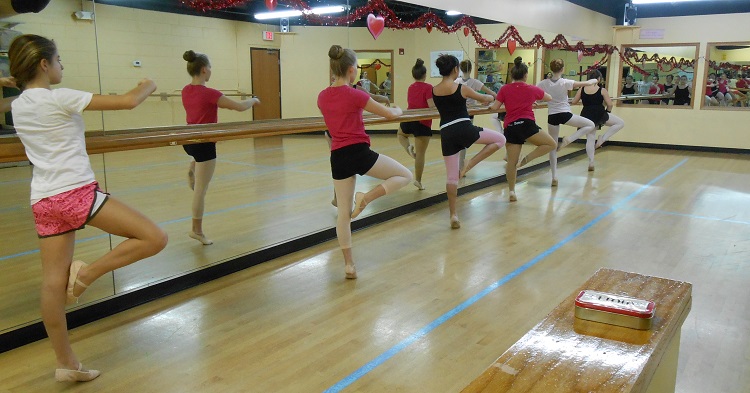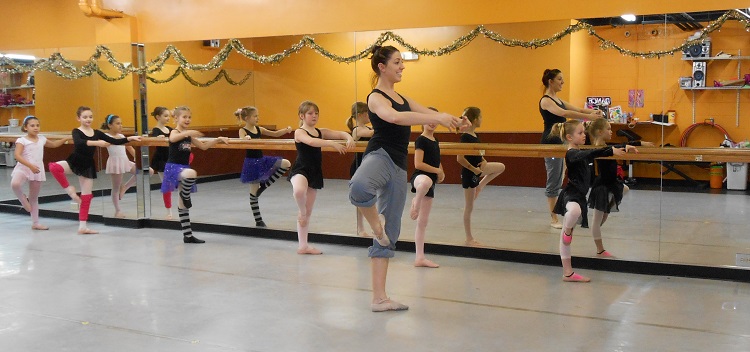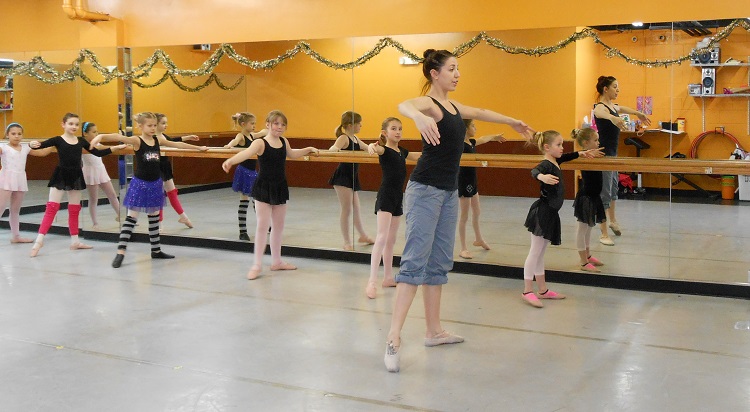 Looking for tips on improving your pirouettes?
We found a helpful post to share with you! Visit: http://ballethub.com/ballet-lesson/tips-improving-pirouettes/
Are you interested in learning more about available dance classes?
We want to hear from you! Call us at 847-299-2233 today! And click here to learn more about taking dance classes at AMA.
And don't forget to check out our expert instructors!