On Saturday, June 27, our AMA music students, their families, and friends gathered at the Des Plaines Public Library for a wonderful afternoon of music.
The audience was blown away!
From tambourines, to pianos, to guitars, these AMAzing students brought talent, courage, and fun to our annual Spring Music Recital!
We may have a strong dance & tumbling program here at AMA, but our music program is just as INCREDIBLE!
Would you like to see some photos?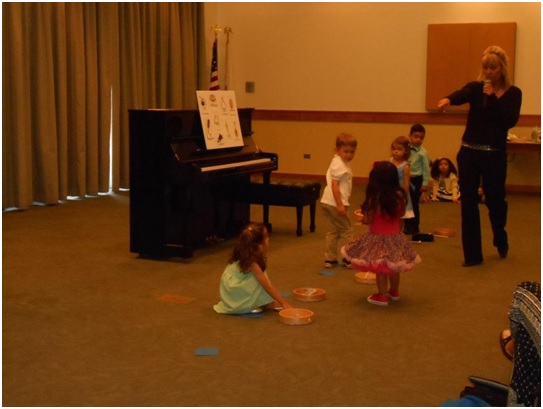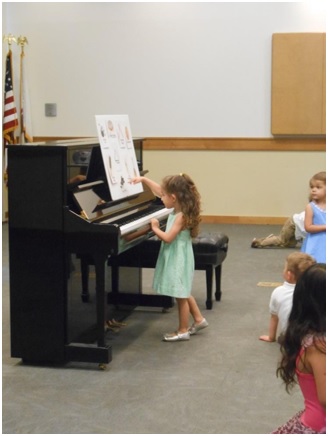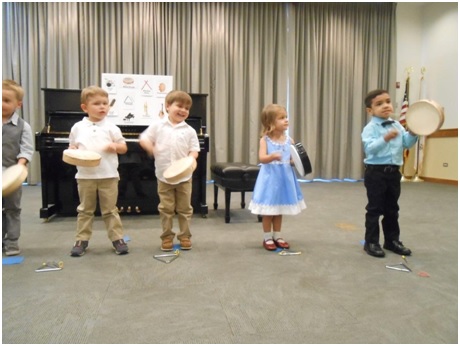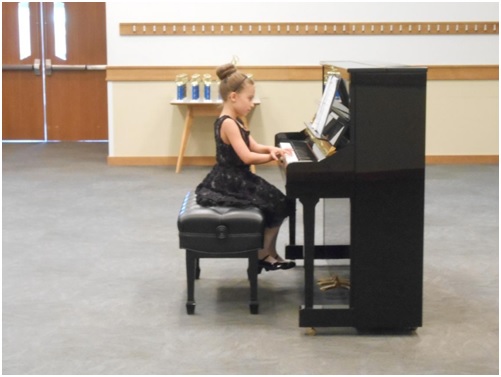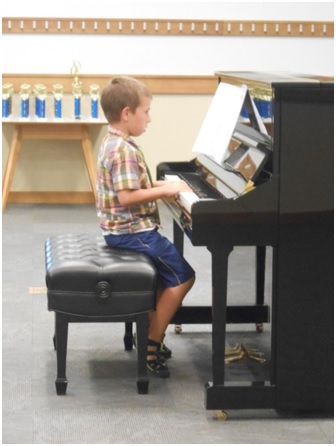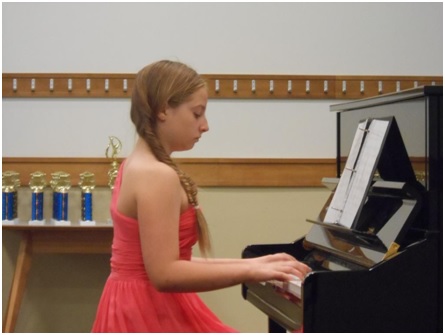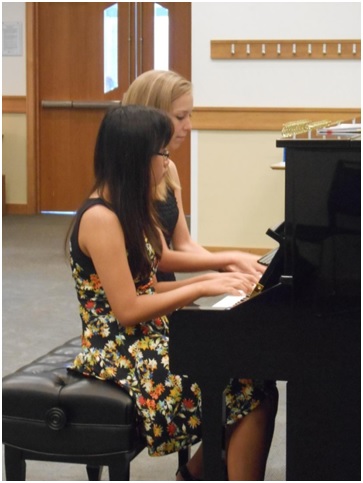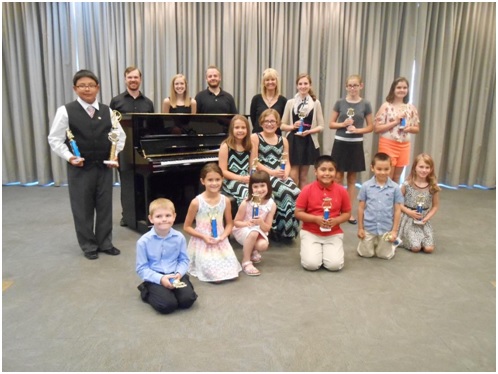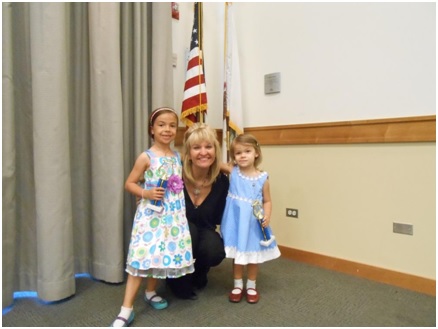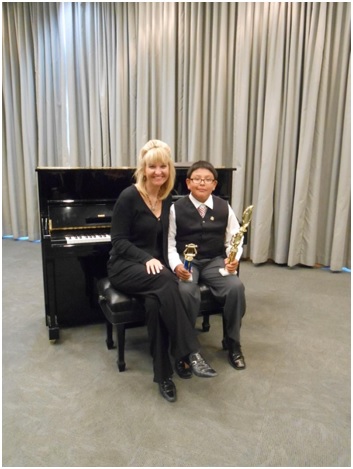 What a wonderful Spring Recital!
Our comprehensive, structured, progressive music program allows our instructors to work one-on-one with each student to pace and mold the curriculum to serve each student's needs.
Call us today at 847-299-2233 to register for our Music FunTime, our *NEW* Group Piano, and private music lessons! We're happy to answer your questions!