On Friday, January 24, AMA's Annual Student Appreciation Party & Sleepover was attended by 83+ students. We made some great crafts, learned some awesome dance routines taught by Miss Christina and Miss Jennifer… and ate pizza!
A great time was had by all! We loved seeing so many parents attend and join in on the fun too!
Want to see some fantastic photos AND our dance video? Check them out below!
Some of our girls posing for the camera!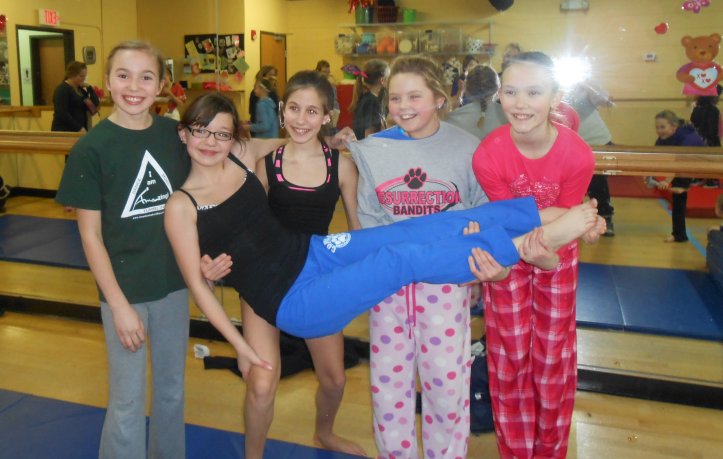 Miss Ann Marie poses with the winner of "Guess How Many Candies!"
This little munchkin guessed within 3 pieces ALL BY HERSELF!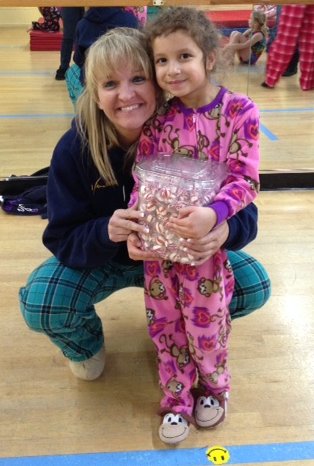 Sleepover girls working on their special "tutu" project!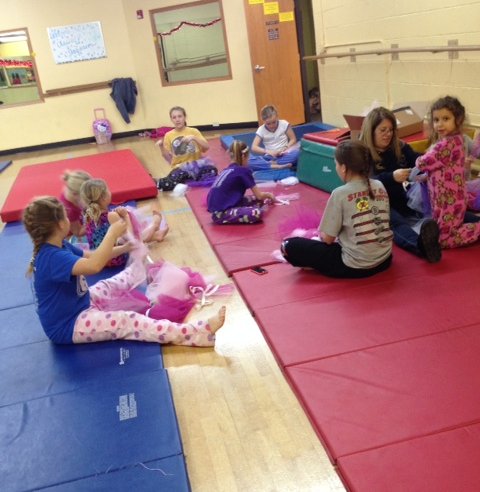 Two students showing off their handiwork!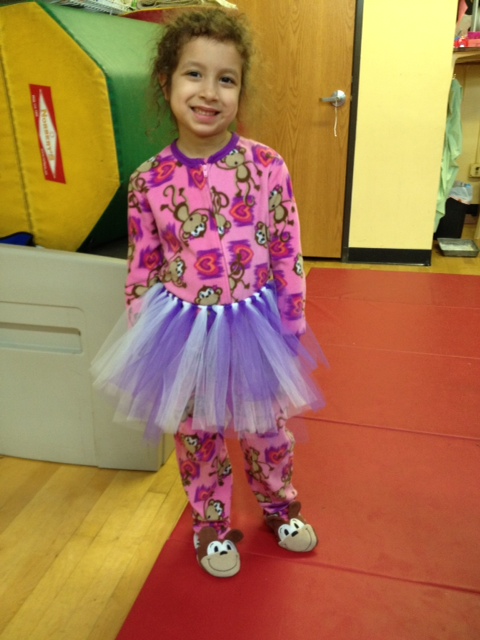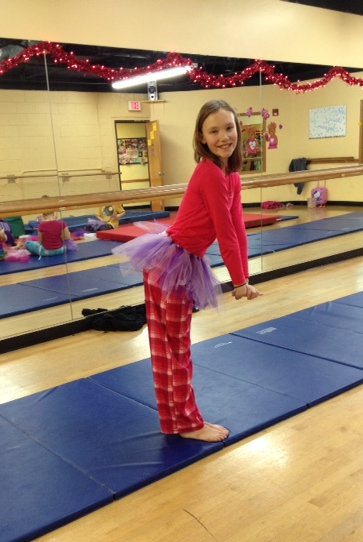 The group sporting their new tutus!!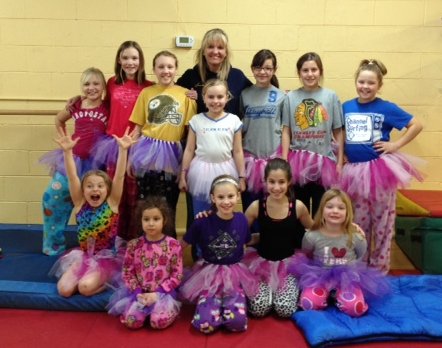 Crafting up a storm!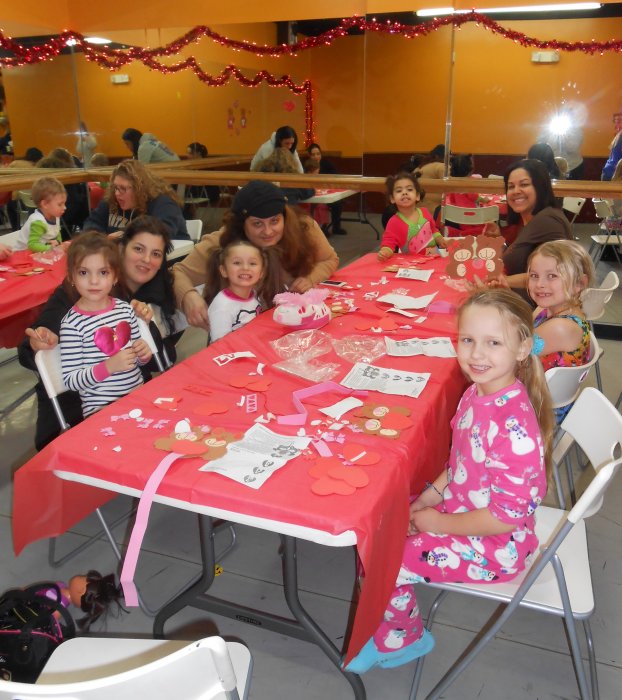 Learning some great routines!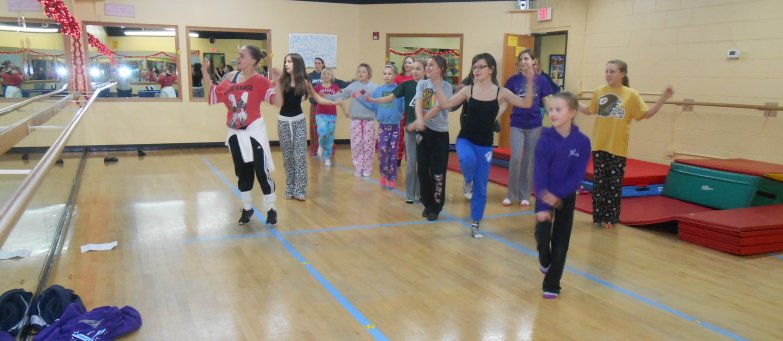 Group Shot!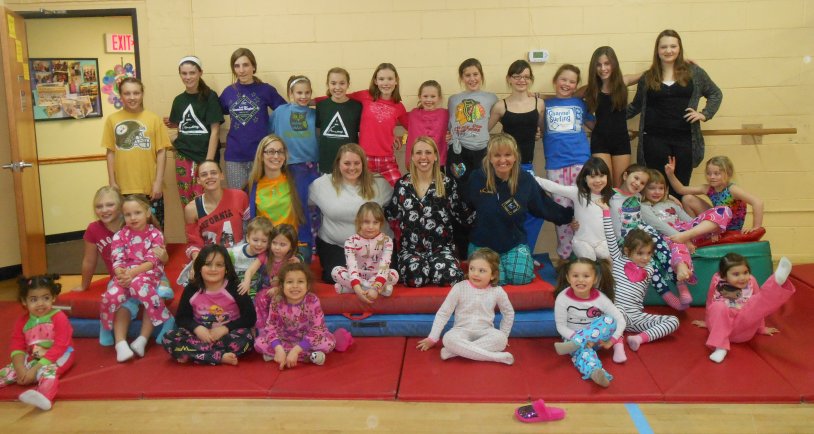 Our AMAzing staff!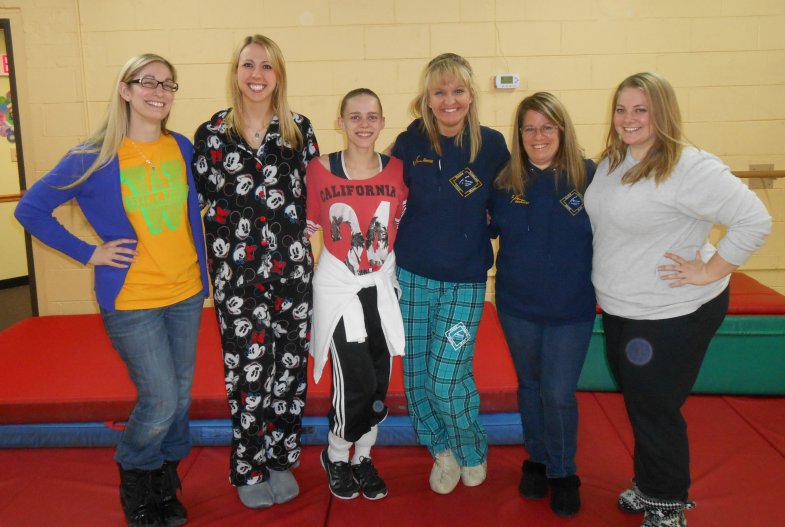 Thank you to everyone who made this such a fun event!
---
AMA students get to learn and have fun in a positive, student-centered atmosphere! Here are more posts highlighting some of our past events:
Would you like to learn more about all the AMAzing classes and activities at AMA? Great! Give us a call at 847-299-2233 or visit our Registration page to learn more!