Two Routines, 300 Audience Members
CONGRATULATIONS to our AMA Dance Force Company members on an awesome performance this past Sunday at Six Flags Great America in the Wilderness Theater. ADF performed two routines in front of over 300 audience members.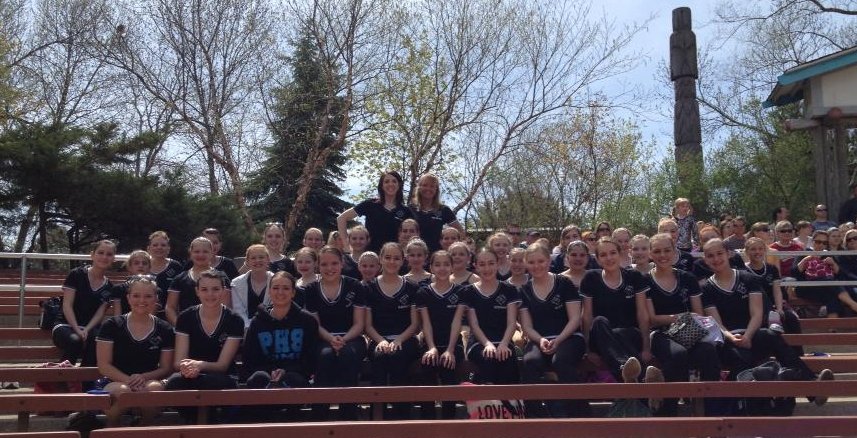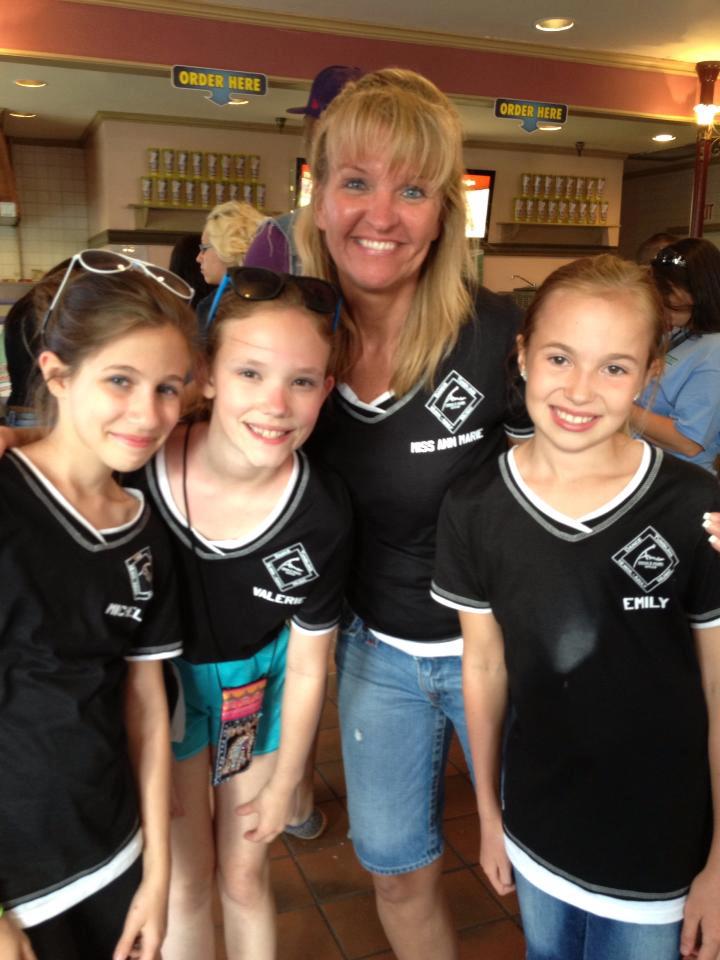 First, our Jazz Company members danced to a remake of Journey's Don't Stop Believin' from Glee. And we finished up with a big Broadway-style Tap routine to the timeless tune, American Bandstand.
The crowd cheered and clapped throughout the entire duration of the ADF performances. Our students truly did an AMAzing job and we are so proud of all our company members!
Upcoming Allstate Arena Performance
The Allstate Arena performance will be even more exciting! We are performing for 5,000 fans!
Please make sure you come see us for the preshow (tap) AND half-time show (jazz, 7-minute routine to the music of Glee!) for the Chicago Sky's basketball game on Tuesday, July 2.
It's going to be GREAT!
Want Tickets to the Game?
For tickets, please see Amy Capps at the front desk, or call 847-299-2233 to learn more.