We know how to celebrate friendships at AMA!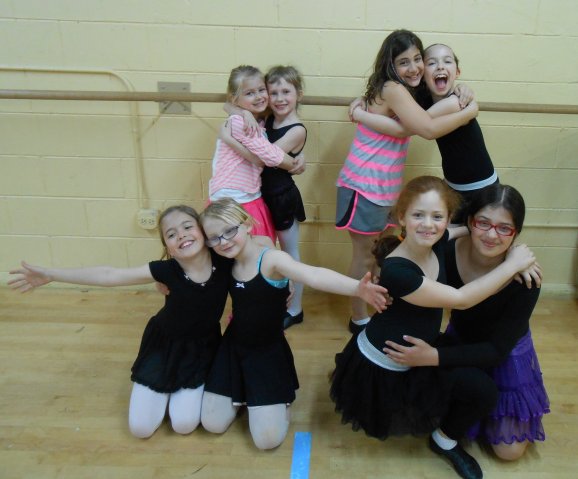 This past week, over 100 friends visited AMA Dance & Music School! All friends joined AMA students in regular classes where partner routines were the specialty and theory games were played. We danced, tumbled and took music lessons.
Ballet I Class at the Barre

Dances were learned, tricks were tried and music was made.
Friends Play Piano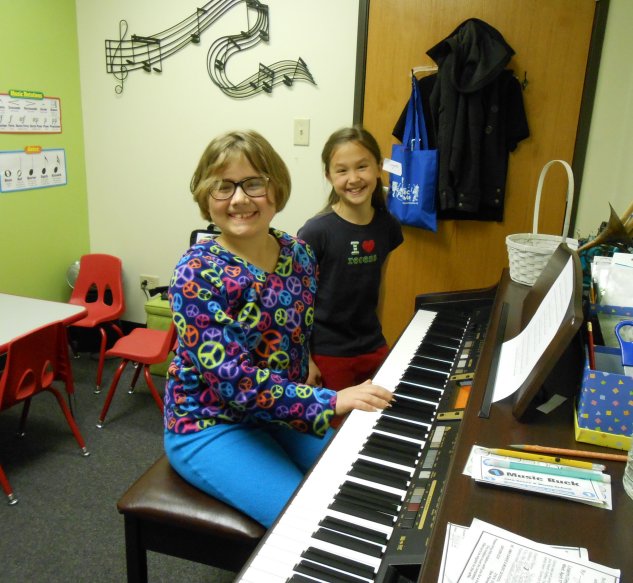 Custom cookies that spelled "A-M-A" were ordered just for the occasion and enjoyed by all!
Jazz III Dancing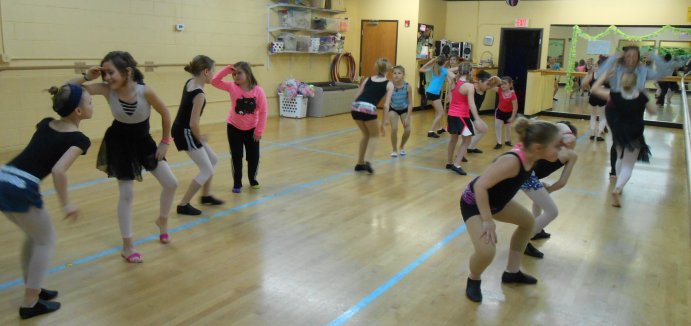 Over one dozen prizes were raffled off to happy winners! All friends AND students received an "I am AMAZING button" to wear proudly.

Check out this fun video we took during our Tap II class!
What a GREAT week!
(What's coming up? Stay tuned for more photos and videos of  our AMAzing events and celebrations! In the meantime, have you enrolled in our Summer Dance Camps and the 4-Week Summer Intensive Workshop? The "early bird special" ends soon! Register online now!)